From €179
Medical prescription included
At IMO Grupo Miranza, we want to make the best ophthalmology available to as many people as possible. Thus, we offer a teleconsultation service that complements the face-to-face care provided at our centres.
What does IMO Grupo Miranza's teleconsultation involve?

An IMO Grupo Miranza expert will assess your case and accompany you through the eye process that worries you in an online, safe and private environment.

The visit will consist of a personal interview, during which you will be able to explain your eye problem, symptoms or pathology, as well as the reason for the consultation.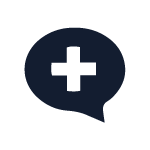 Case history: Our specialist will review with you your medical history, illnesses and other personal circumstances that may have an impact on your eye disorder.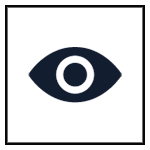 Assessment of any reports and imaging tests you may have: The ophthalmologist will analyse and give you medical guidance on how to interpret these reports and tests, if available. In this case, you should submit them beforehand, when requesting the teleconsultation.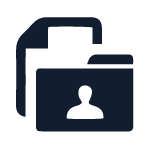 Diagnostic approach: Your specialist will offer you diagnostic advice and recommendations for the monitoring or treatment of your eye disorder.

A written report of the conclusions and recommendations of the teleconsultation, which we will send you within a few days.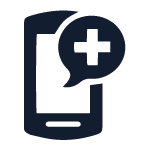 Prescription: We will send it to you, in case the specialist prescribes any treatment.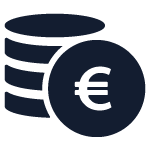 Invoice: You will receive an invoice for the teleconsultation, the amount of which will be deducted from the cost of the face-to-face visit, if you come to the centre within no more than one month.
Request a teleconsultation in two steps:
Fill in this form.
Pay by credit card.
Once payment has been checked with the Accounting Department, we will contact you to arrange an appointment at your convenience.
Frequently Asked Questions (FAQ):